E-shop "Vallée du Lot aux arbres" : Original Artwork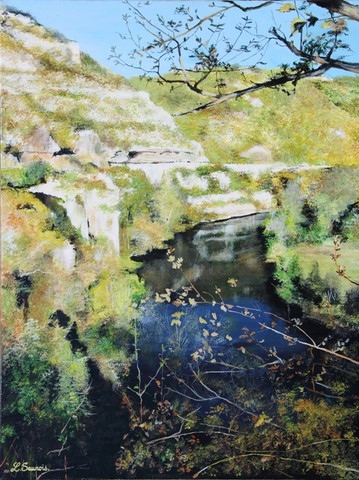 ORIGINAL ARTWORK
:
- Acrylic on Canvas
- Sizes : 46 cm x 61 cm
- Signed by the Artist
- Certificate of Authenticity
UNDER a MAGNIFYING GLASS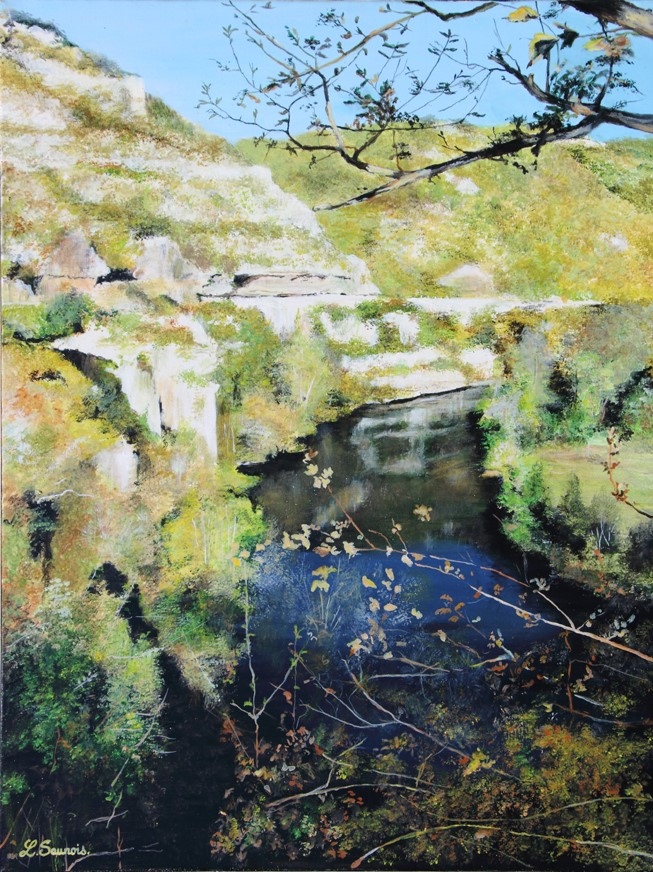 Art contributes to happiness!
Laurence Saunois is a realistic or even hyper-realistic animal painter but not only. Her oil paintings are studied to emphasize her subjects and symbols. Often behind each painting, there is a story: an encounter, an observation, a moment of emotion.
Do not hesitate to contact her. She will be happy to guide and inform you.