Delays

ALL YOU NEED TO KNOW TO ORDER FROM THE ARTIST
Many people who contact me for the realization of an artwork ask me what are the delays for its realization.
Several factors are to be taken into account for the realization of an artwork: commission of specific materials, realization of the painting, technical constraints, or waiting for the delivery of a frame for example, plus of course, the delivery time. You will have understood, realizing an artwork requires time.
Moreover, it is also necessary to take into account the commissions in progress.
DRAWING
The execution of a drawing requires less time than an oil painting because there is no technical constraint of drying time. On the other hand, some large drawings may still require a certain amount of time if there is a lot of detail and contrast.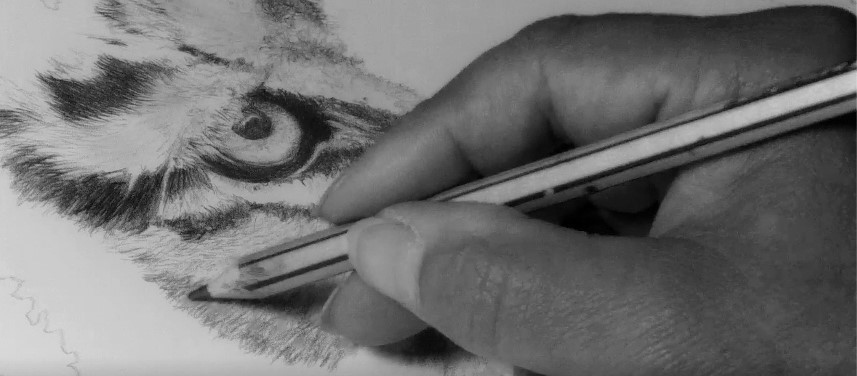 PAINTING
On average, it takes 6 months but this period can be longer.
The realization of an oil painting requires time. A time for the realization in several thin layers of paint. A time for the paint to dry well between each layer and a time for the varnish to dry thoroughly. This can take several months. In addition, there is another factor that we can not do anything about: the weather. Oil paint will dry faster if the weather is nice and warm than if it is humid. The same is true for varnish.
These technical constraints on drying are absolutely mandatory. We can't ignore them.
The deadlines also take into account the current commissions. In principle, I work on several paintings at the same time. I work on one while waiting for another to dry. As you can see, becoming the proud owner of a painting requires patience.
If you want to offer an oil painting for a birthday or other occasion, you must place a commission a few months in advance.