OIL PAINTING WORKSHOP IN FRANCE
from Monday 21 May to Friday 25 May 2018 included
- Workshop for a maximum of 12 students -

WORKSHOP will be conducted IN FRENCH
WORKSHOP IN FRANCE


OUR WORKSHOP
This workshop will allow you to familiarize yourself with oil painting techniques for beginners, or to perfect your knowledge if you alreadyhave experience in oil painting.
THE WORKSHOP lasts from Monday morning to Friday evening (5 days)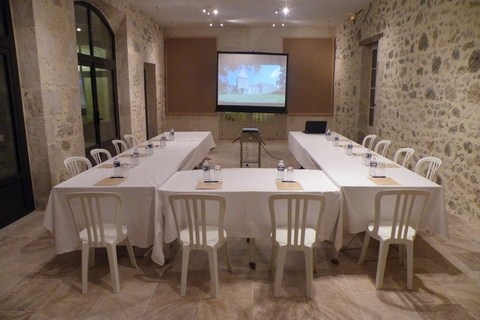 Arrival is any time after 5 pm on Sunday.
Classes take place from Monday to Friday from 9 am to 12 pm (noon) and from 2 pm to 5 pm or 6 hours a day
The workshop ends on Saturday morning, after breakfast
Programme / Topics :
- Introduction of Students
- Introduction of materials (for beginners)
- how to choose a good topic? composition and light
- Preliminary drawing in pencil
- Coloring
- Use of mediums, etc ....
- I will answer all your technical questions and guide you in learning your artistic approach.
Where is the Workshop : in an authentic castle
The Château de Saint-Loup in Albret in the Lot-et-Garonne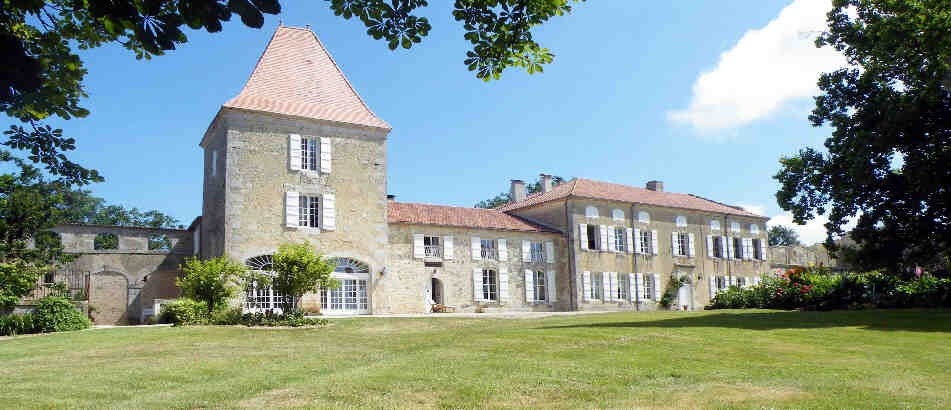 The sites of the Castle of Saint Loup were already inhabited in the times of Celts and Romans. A Romanesque church is built in the 12th century on the ruins of an ancient Roman house. A castle borders this church on its north side. Foundations of this era remain in the present construction.
The castle as it is today dates from the 18th and 19th centuries.
After the lessons, you will have the opportunity to relax in the park, to visit the many tourist sites nearby or to go for a walk in the surrounding nature and to discover a landscape that is called "Little Tuscany" in reference to the famous Italian landscapes.
If you are coming with another person who is not participating in the workshop, he/she could do activities in the vicinity (e.g. ,visits of vineyards, rambling via gabarre (a type of boat), balloon or on horseback, etc ...). while you are participating. Go to
www.guide-de-lot-et-garonne.com
to find out more
You will be welcomed by the owners. Meals will be taken together around a welcoming table and the dishes served will be made with local products.
These prices include :
- accommodation in a single or double room (sheets provided),
- catering (breakfasts, lunches and dinners at the castle)
- lessons at the castle
- the material (table easel, oil paints, brushes, canvas 20 cm x 30 cm, small miscellaneous items)
These prices do not include :
- transportation costs to the place of the workshop,
- tourist visits outside the castle,
- individual insurance,
- personal expenditure.
Everything is included in the castle. You just stow your bags and enjoy your stay.
| Room | By Room | Price by student | Couple price |
| --- | --- | --- | --- |
| Single | 1 student | 1400 euros | - |
| Double | 2 students | 1200 euros | - |
| Double | 1 Student + 1 other person | - | 1700 euros |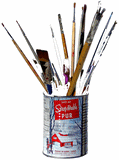 Down Payment 420,00 €
Single Room
PRICE: 1400 euros
Down Payment of 420 euros
Balance of 980 euros
booking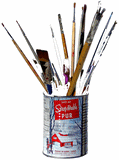 Down Payment 360,00 €
Double Room
PRICE : 1200 euros
Down Payment of 360 euros
Balance of 840 euros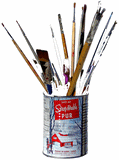 Down Payment
510,00 €

Double Room
PRICE : 1700 euros
Down Payment of 510 euros